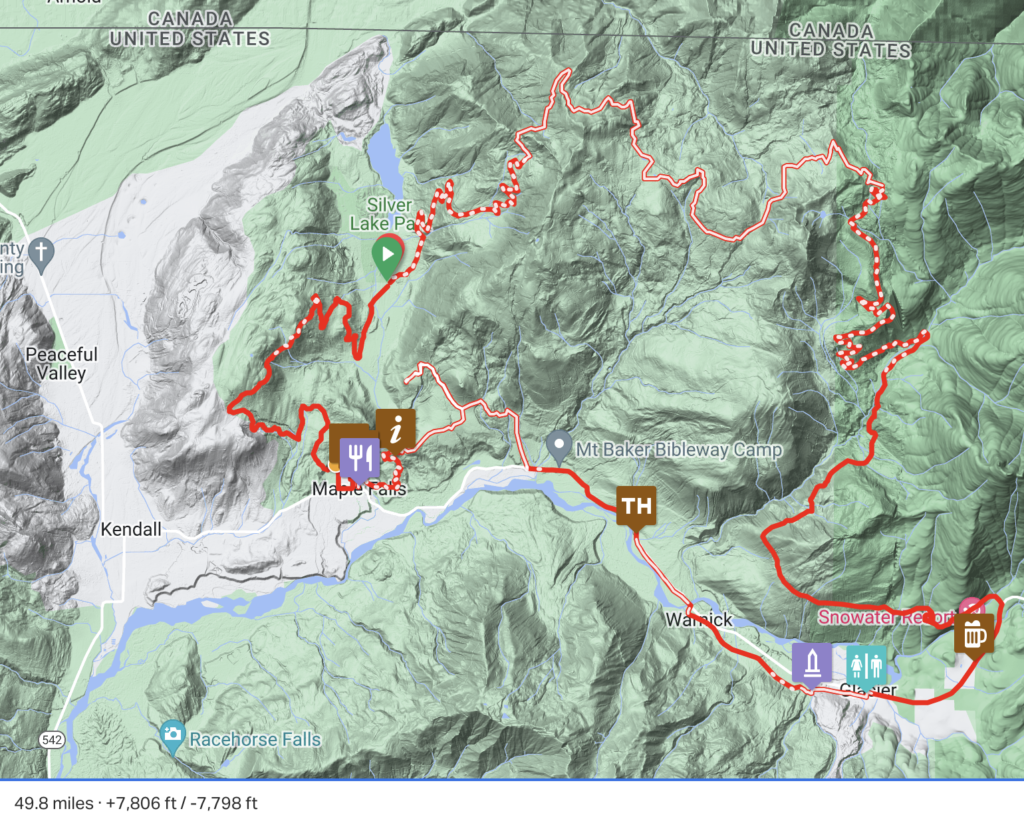 Sept 15-17, 2023
Gravel, singletrack, and backroad riding from a rebel outpost in Maple Falls, WA. Featuring Red Mountain, Black Mountain, Bald Mountain, Canyon Creek, Bay to Baker trail, and Silver Lake.
Two options, departing 9am on Saturday Sept 16:
The full Kessel Run route is a 48 mile loop, with over 7000′ elevation.
The Smuggler's Cut short course is 24 miles, with around 1700′ elevation.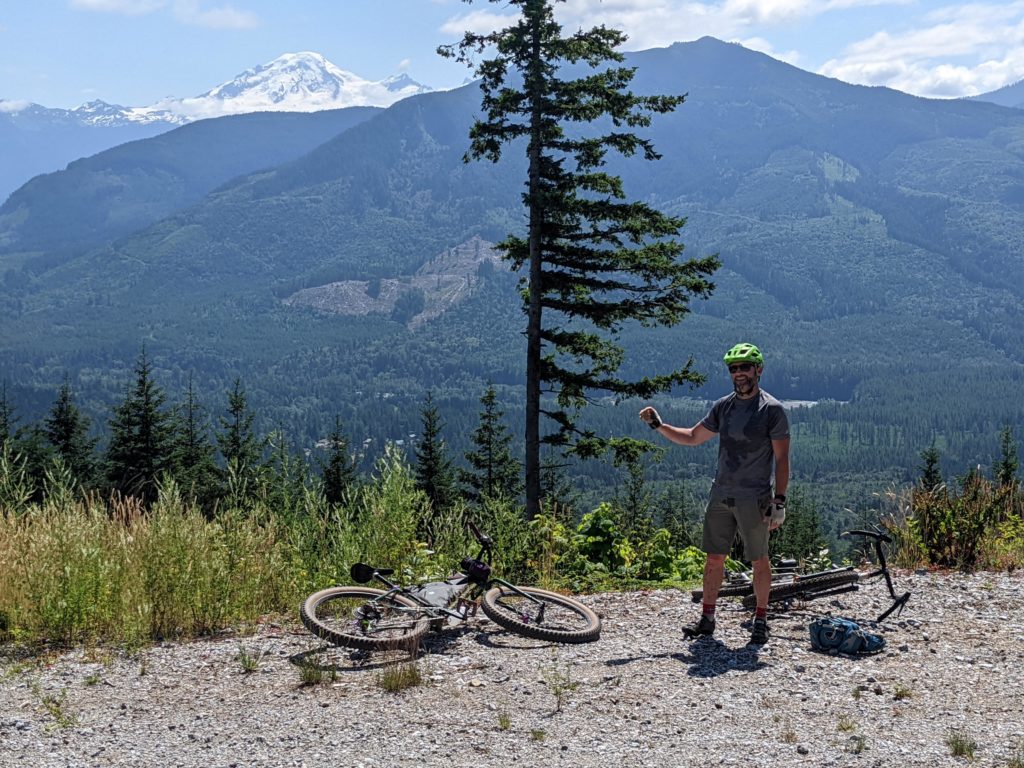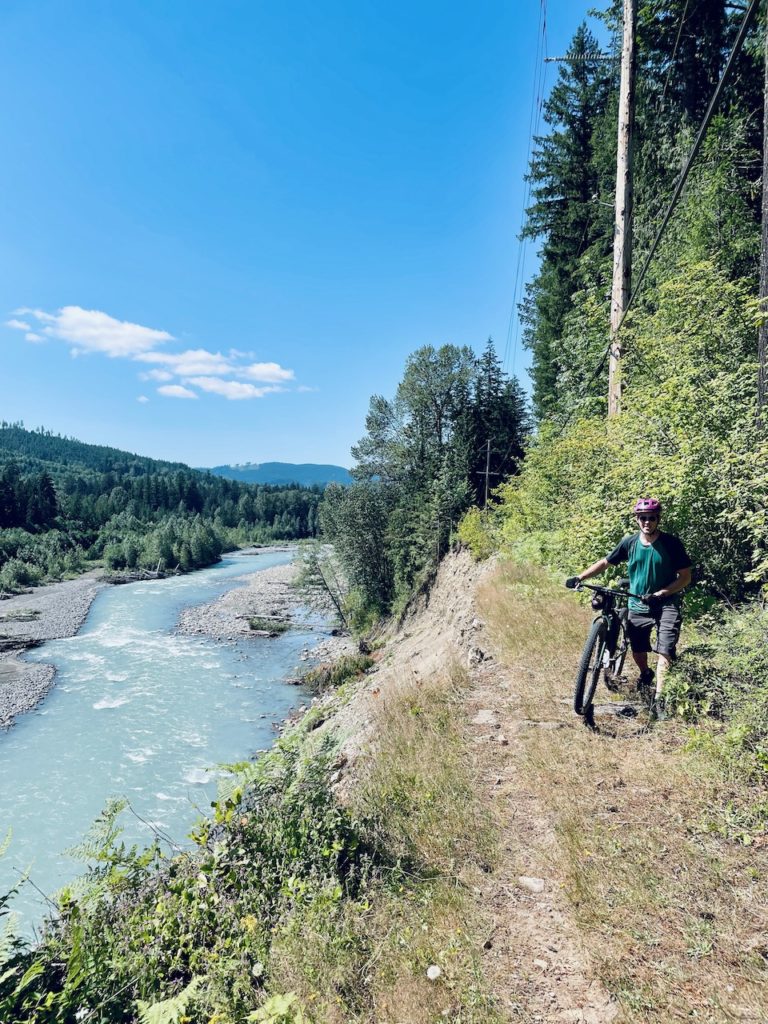 Bay to Baker trail
with a washout from Nov 2021
Camping, BBQ, and games both Friday and Saturday nights. Can you win the Millennium Falcon in a game of chance?
A detailed GPS route with waypoints for water, services, and information, will be provided via RideWithGPS.com but you must RSVP for the event to get the maps. You can ride with a group, or ride alone, but we encourage you to finish in under 12 parsecs!
Friday night camping is available to make your Saturday morning easier. Camping includes basic services like outhouses and running water. Stay through Sunday to check out the trails around Silver Lake Park and take a swim or paddle. A group ride back to Bellingham will depart Sunday afternoon.